EXPERIENTIAL & INTERACTIVE RETAIL
Our agency specialized in the integration of interactive point of sale experiences very early on. From experiential concepts created by our studio or designed by a third party, we support you in defining the story to be experienced at your point of sale, its technical design, software development, and the integration of new digital technologies from prototype to series and up to installation and maintenance.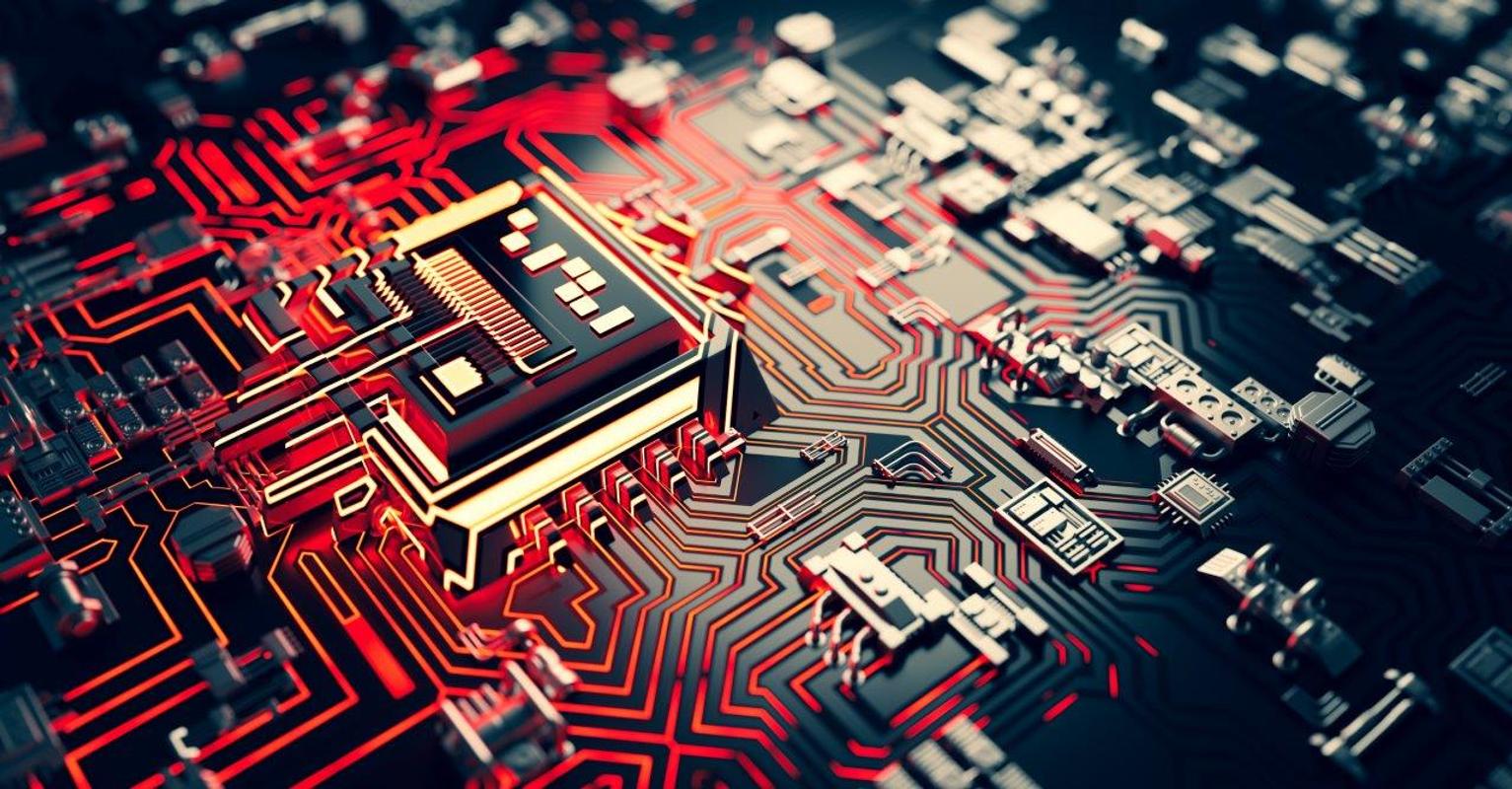 OUR DIGITAL TECH TEAM
A team of dedicated experts :
Our multi-material and multi-technique design firm and our knowledge of the ground allows us to master the physical universe of fittings and POS with high added value.
An integrated User Experience Technologist takes care of technical development and integration in collaboration with our traditional business experts.
Technology watch in collaboration with a network of dependable, competitive partners for all the required technical components and a capacity in terms of software development within the agency that allows us to create the unique experience you are looking for.
Step-by-step methodology and support from concept validation to design and integration.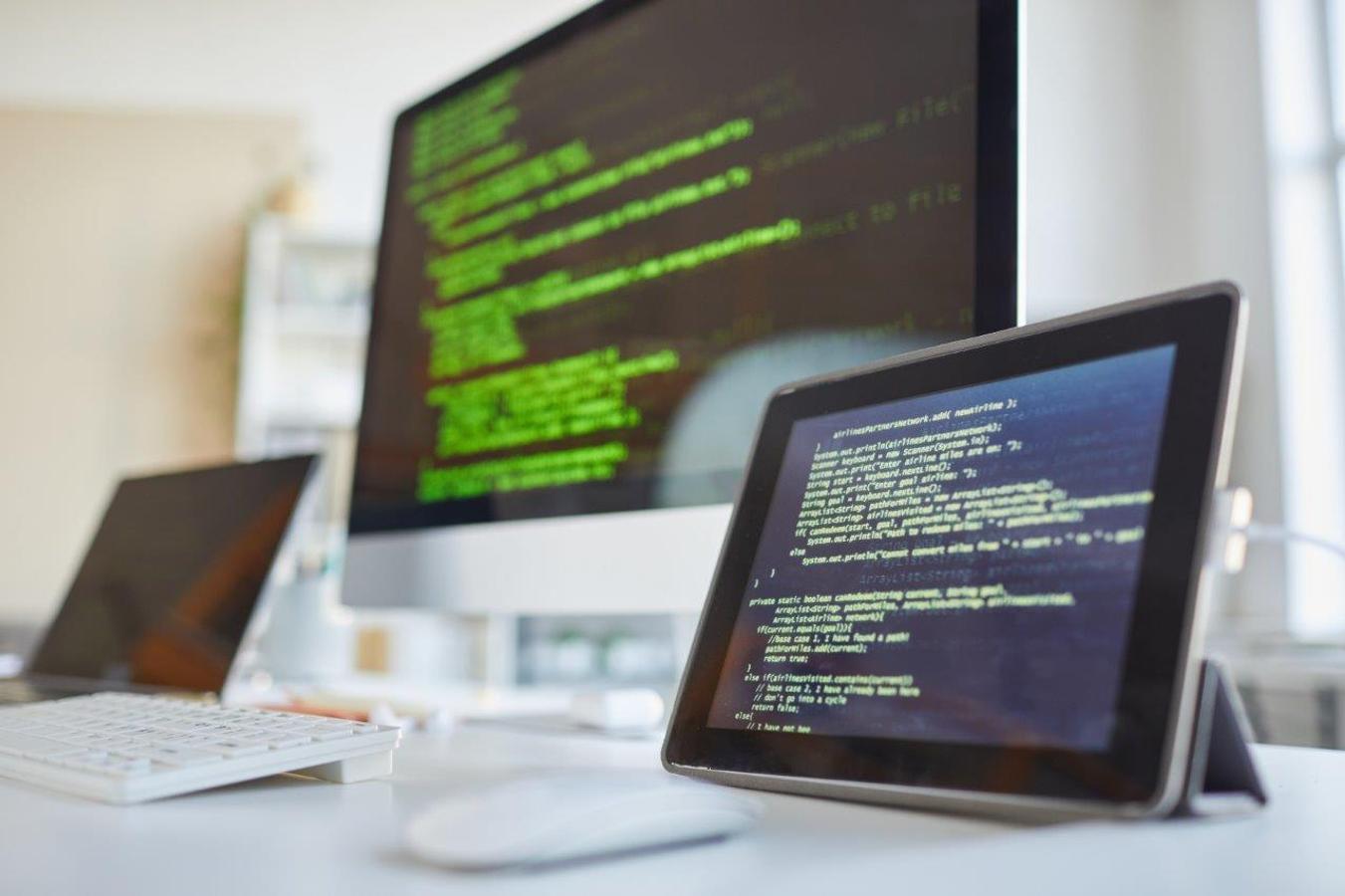 PROTOTYPING, TESTING AND DEPLOYMENT
In the area of deployment, our turnkey service includes the production of technical guidelines, and installation, and maintenance notices also relying on our installation department to ensure the installation and durability of the experience in your points of sale.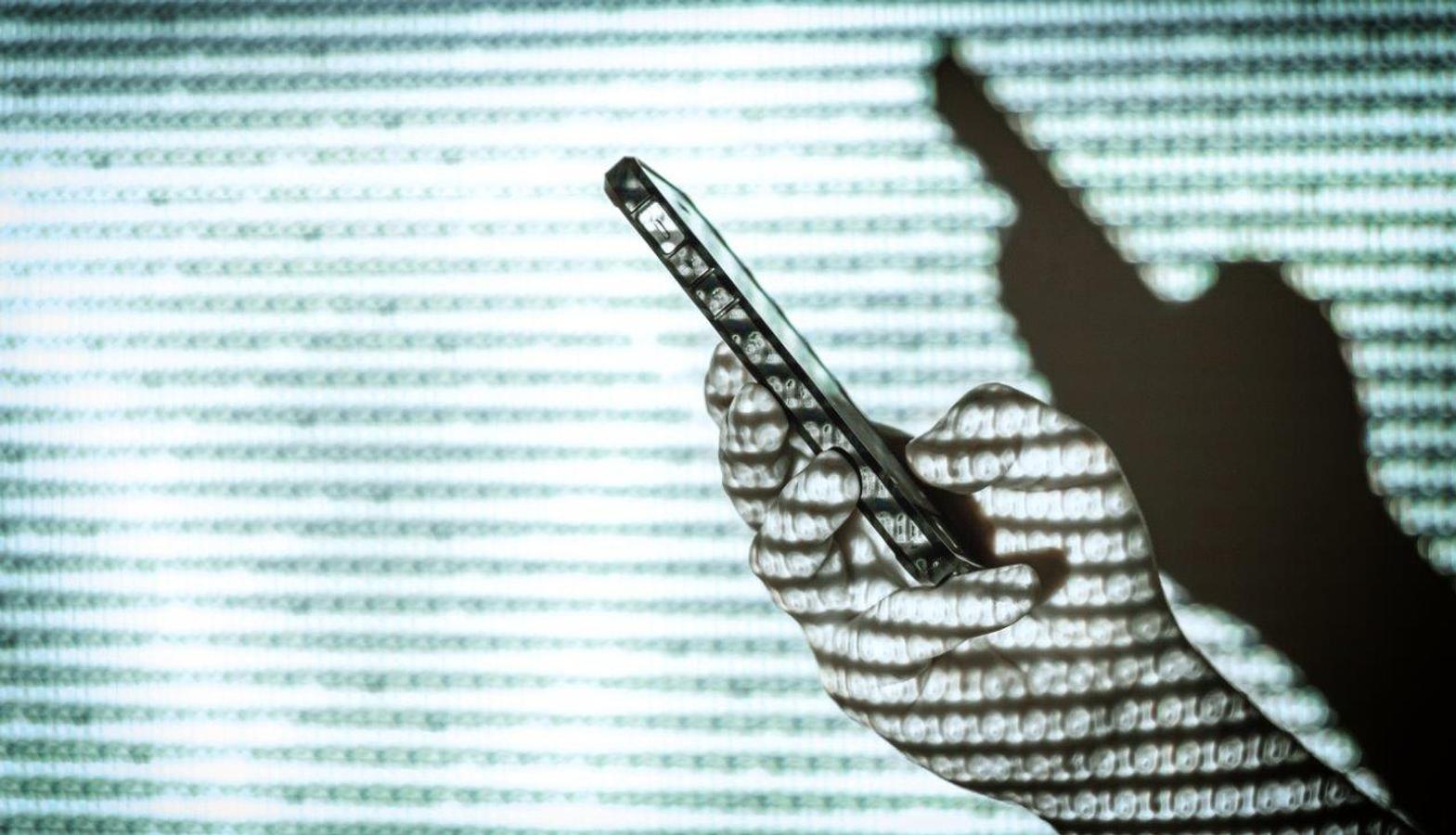 DATA
Measure the effectiveness of the solution in place.
Improve knowledge of consumer behavior.