ENGINEERING FOR RETAIL
In addition to our Retail Design offer, our savoir-faire includes the possibility of designing your projects and bringing them to life. Using a design from our own creative team or according to a concept invented elsewhere, our project managers, designers, and technical creators adapt to your budget, finishes, and timeframe to support you throughout production up to point of sale installation if you so wish.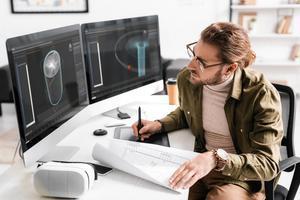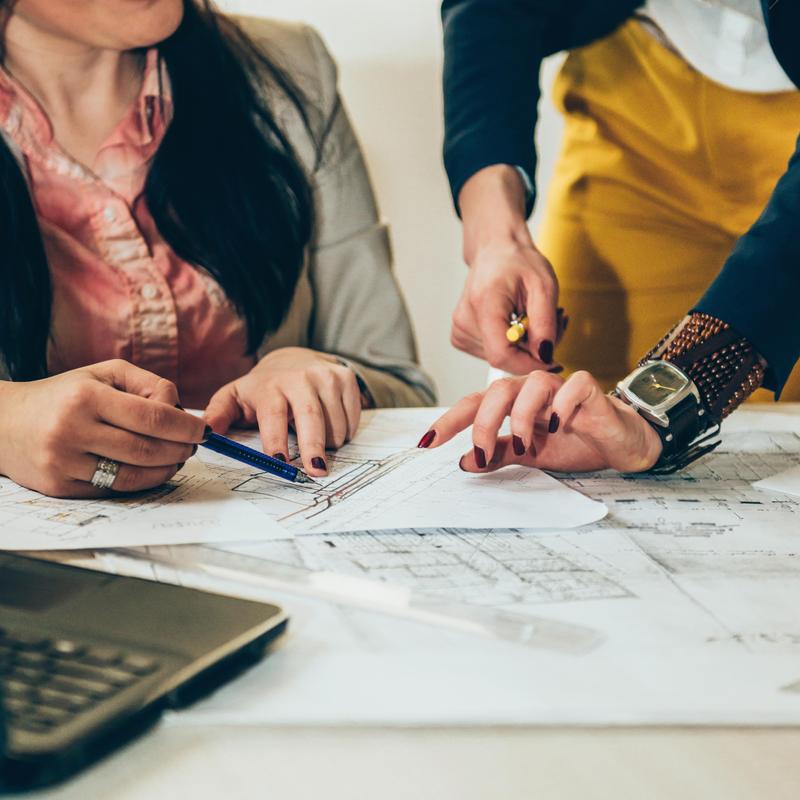 MULTI-MATERIAL & MULTI-TECHNIQUE DESIGN
Design, volume models, 3D stereo.
Life cycle and eco-design analysis.
Creation of technical plans and local Implementation Guidelines.
Multi-material project management for local and international markets.
Management of calls for tender to get the best value and value analysis.
Monitoring of control organizations, certifications, and on-site testing.
A la carte or 360° services, we adapt to your POS production and commercial furniture needs.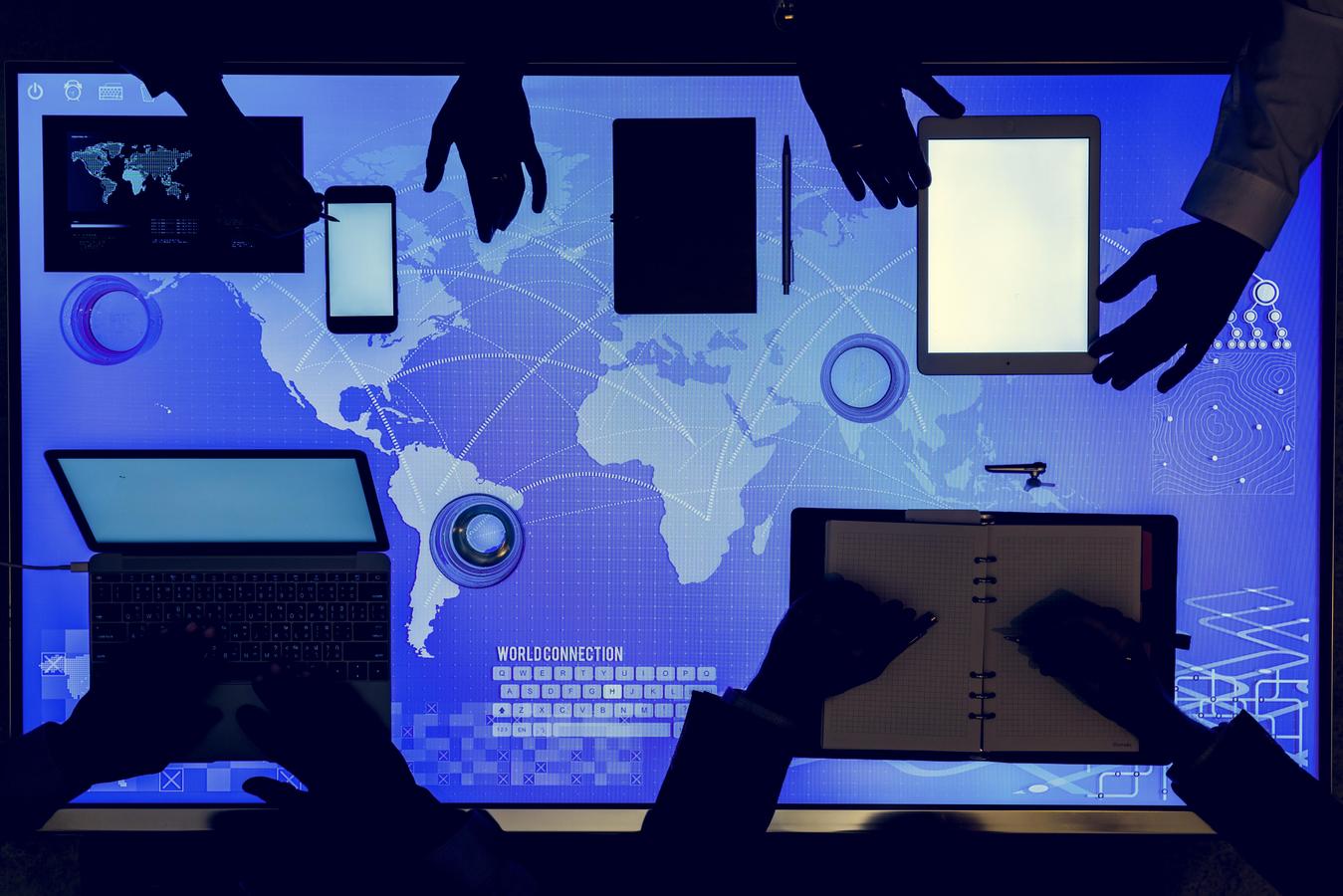 FROM PRODUCTION TO DEPLOYMENT
A team is also dedicated to logistics and installation with your retailers or stores across the world:
Transport and export document management, coordination of local or international deployment.
Picking, kitting, dispatch to your warehouses or directly to the store thanks to our storage facilities in the Paris region and our partner warehouses.
Coordination of your installation campaigns with specific business managers for each distribution circuit, a network of installers specialized by business sector and an online reporting application that allows our customers to follow the assembly of their shop windows and furniture live. Find out more about our App Campaign tool.