OUR 360 CREATION STUDIO
Our Directors and Artistic Directors, strategy experts, designers, and graphic designers support our customers in the creation of their point of sale marketing projects: strategy, concept store, window displays, commercial fittings, and display, until their perfect execution through conceptual and technical guidelines and graphic execution documents. Each part of our offer can be selected à la carte according to your needs or as a 360 package.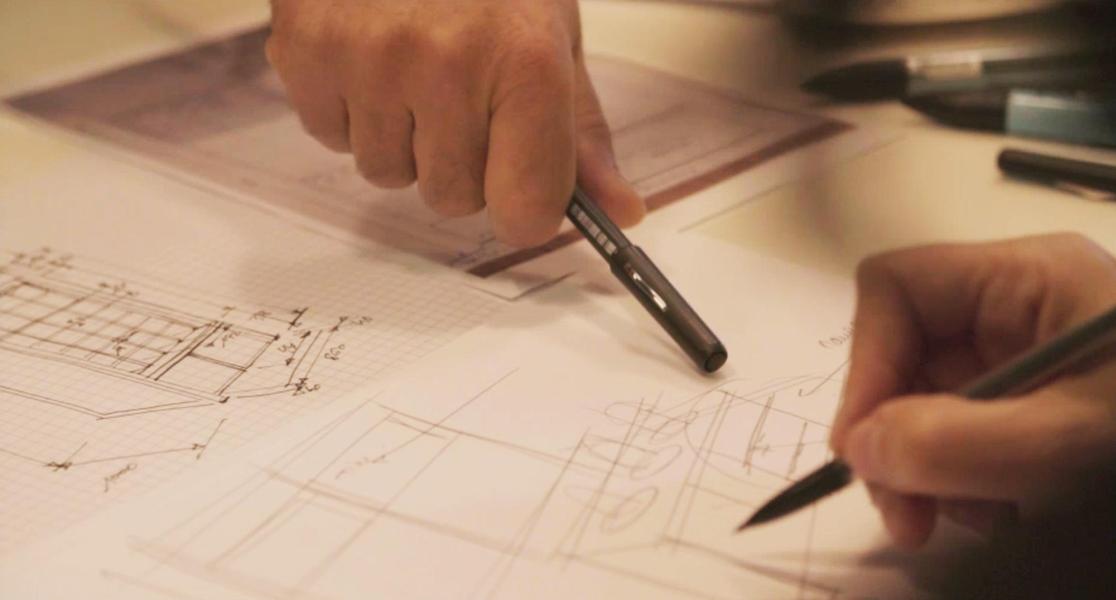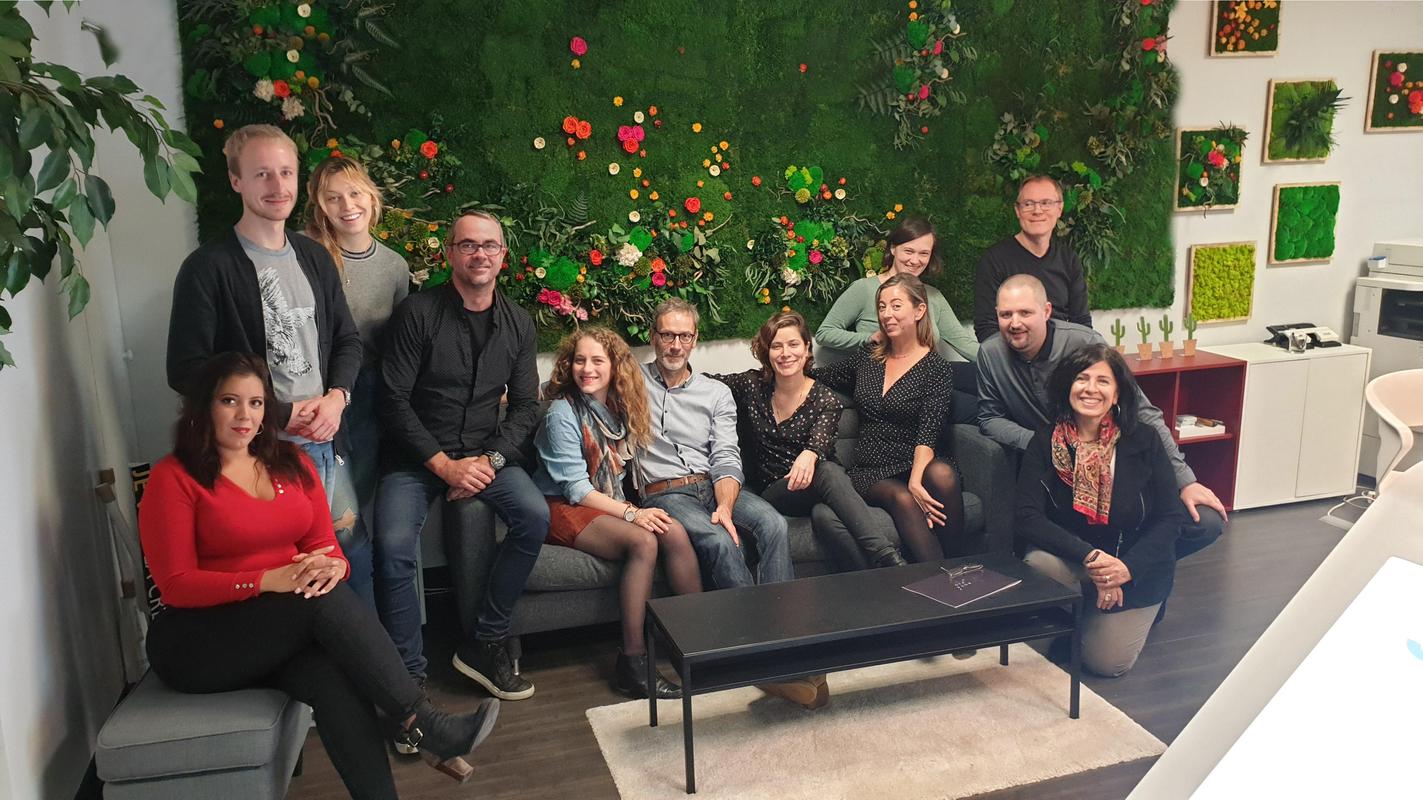 MERCHANDISING STRATEGY
We work on larger projects that require a sales methodology based on overall point of sale analyses. This support allows us to create with our customers and advise them on zoning, sales flows, and commercial architecture analysis to come up with a clear, assertive merchandising strategy. As part of this approach, our objectives always correspond to the requirement of a successful consumer experience.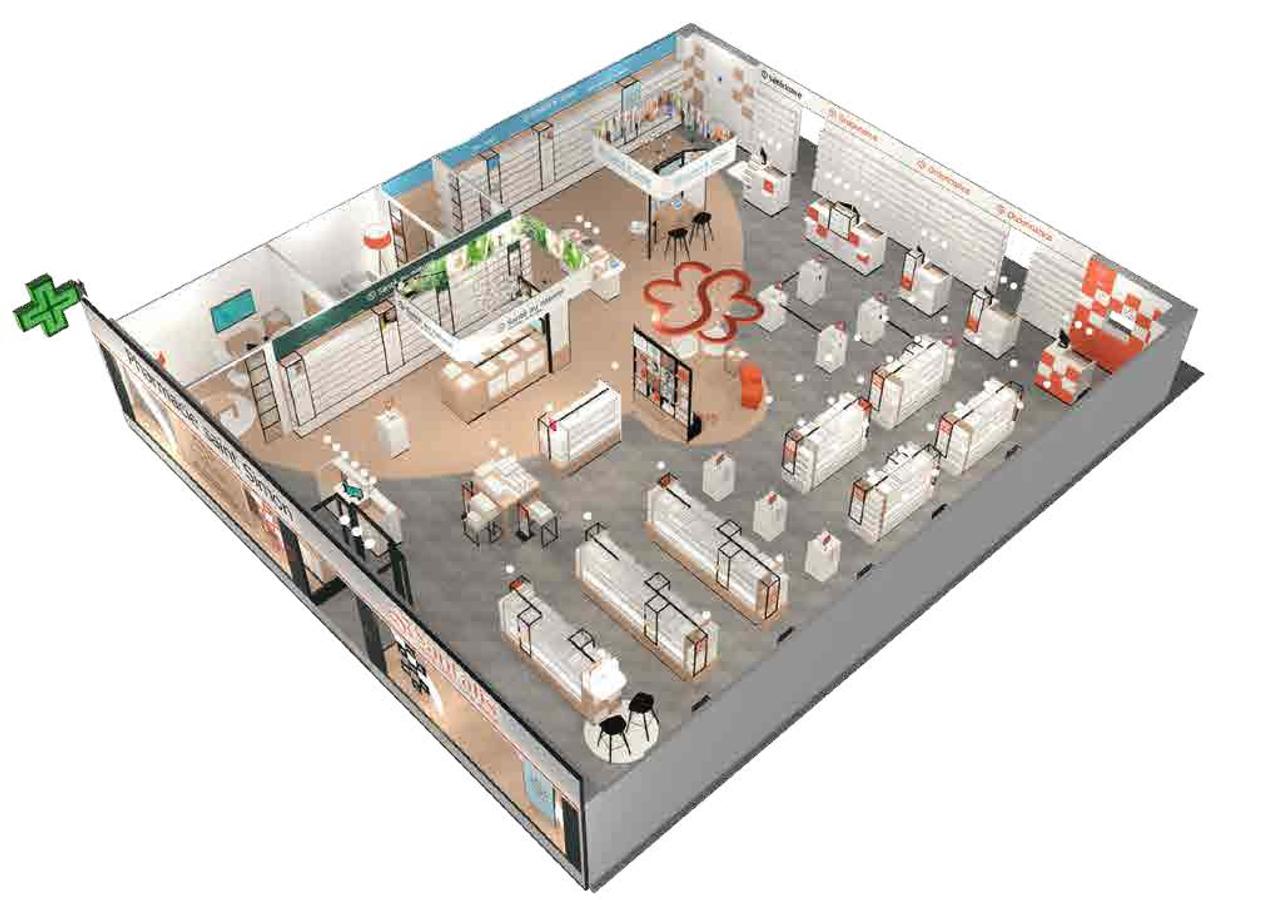 LOOK & FEEL
According to the objectives, creative work may start with a brief or a blank page. At this stage, our creative teams operate using brainstorming, trend analysis, and benchmarking to launch the storytelling of our proposals: experiential mood board, mood board design, material research. Every key stage, methodologically structured, directs our customers towards the concretization of an idea and a visual merchandising concept.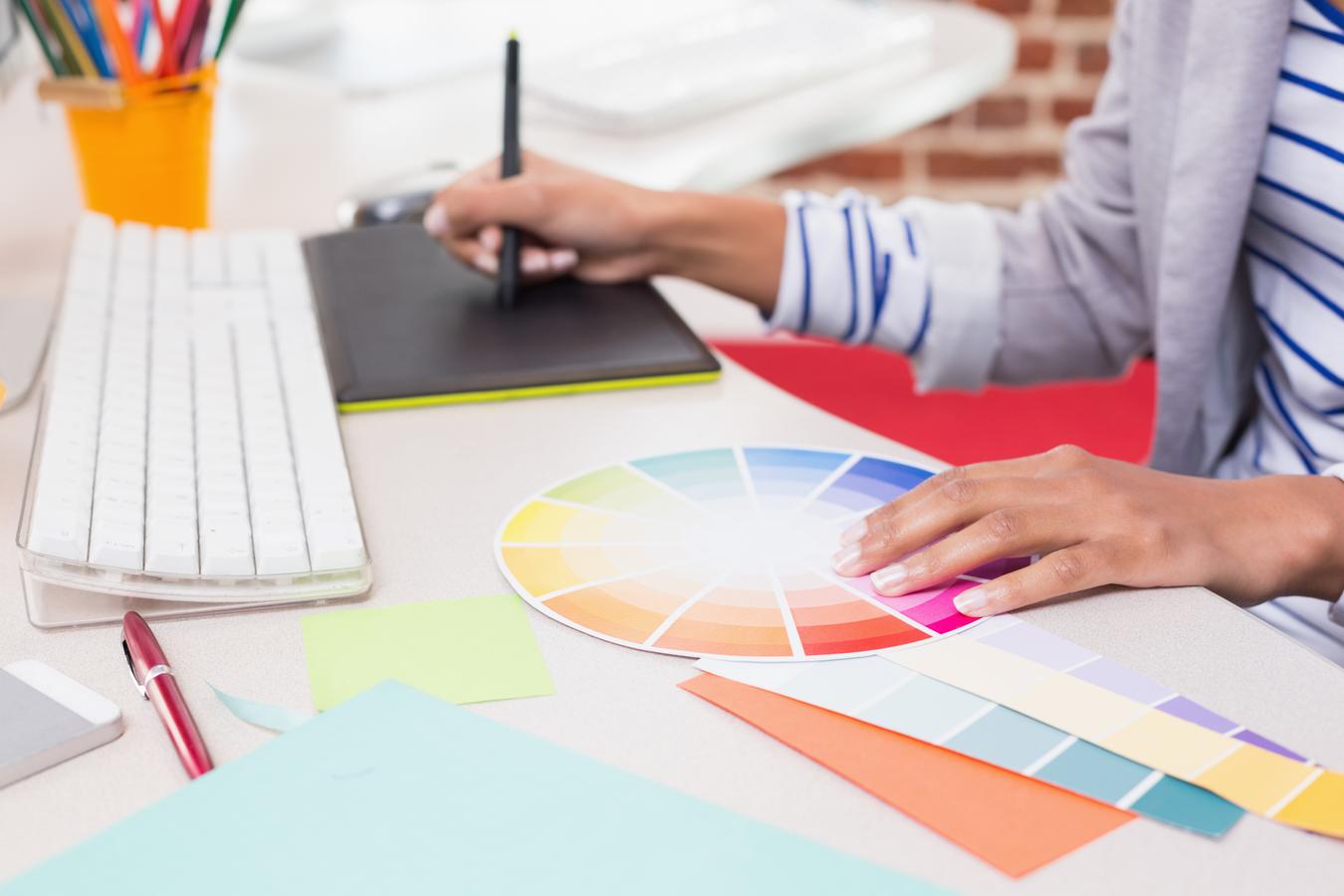 3D DESIGN AND IMMERSION
The 3D modelling of your project helps us look ahead and add value to your concepts; this is the role of our creative studio. Thanks to the latest, extremely realistic, rendering software, we provide you with the power of immersive 3D to add value to your concepts and seduce your distributors and local markets.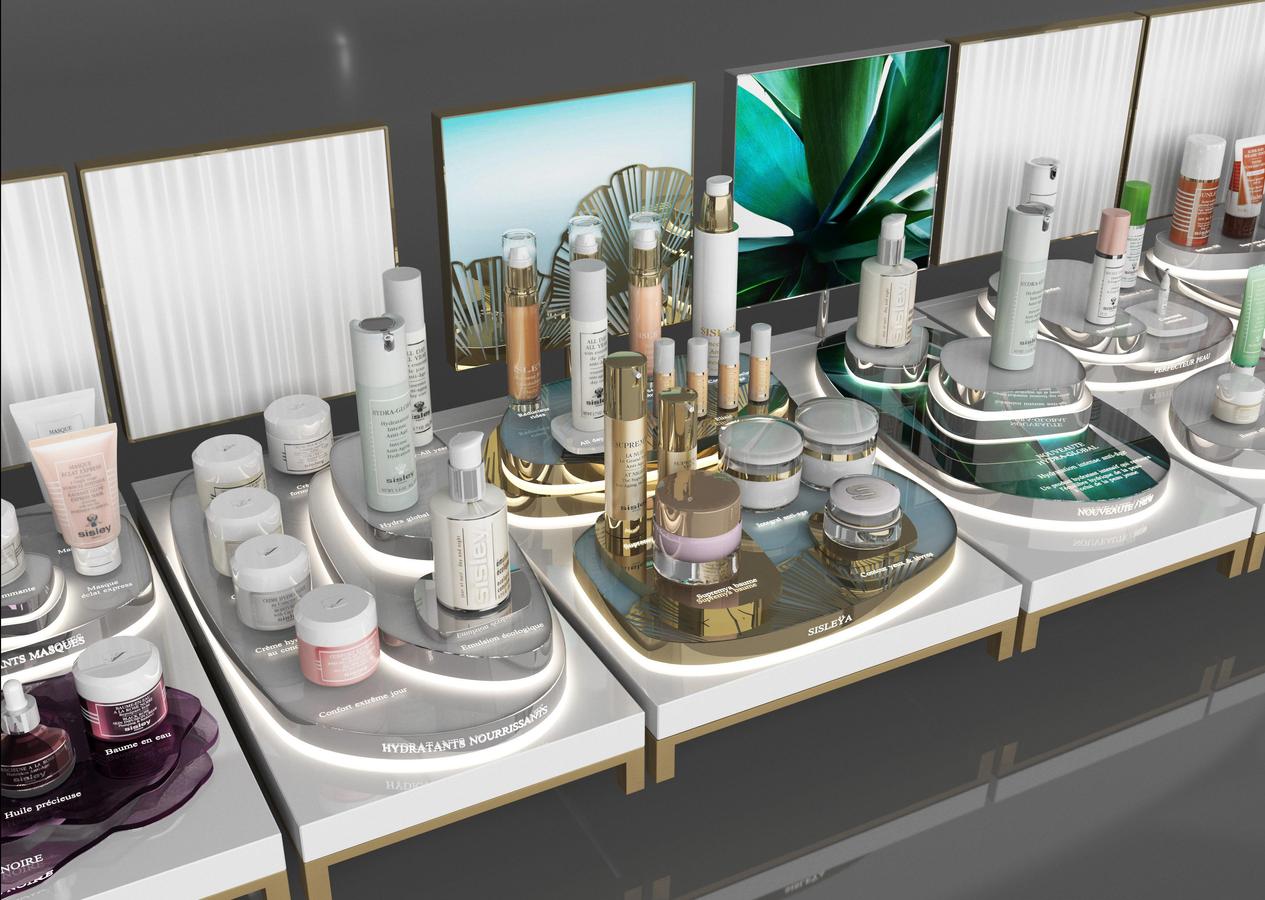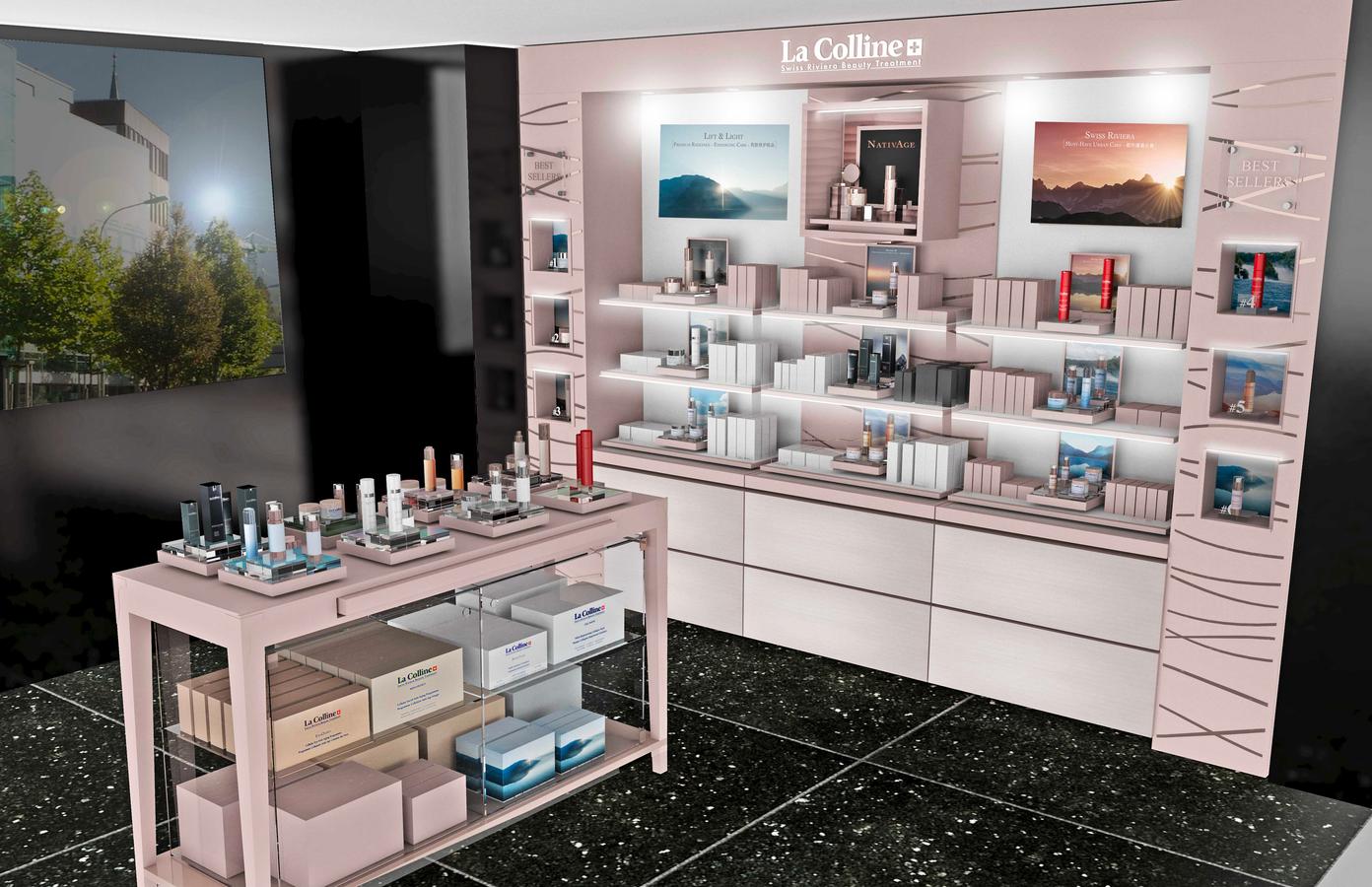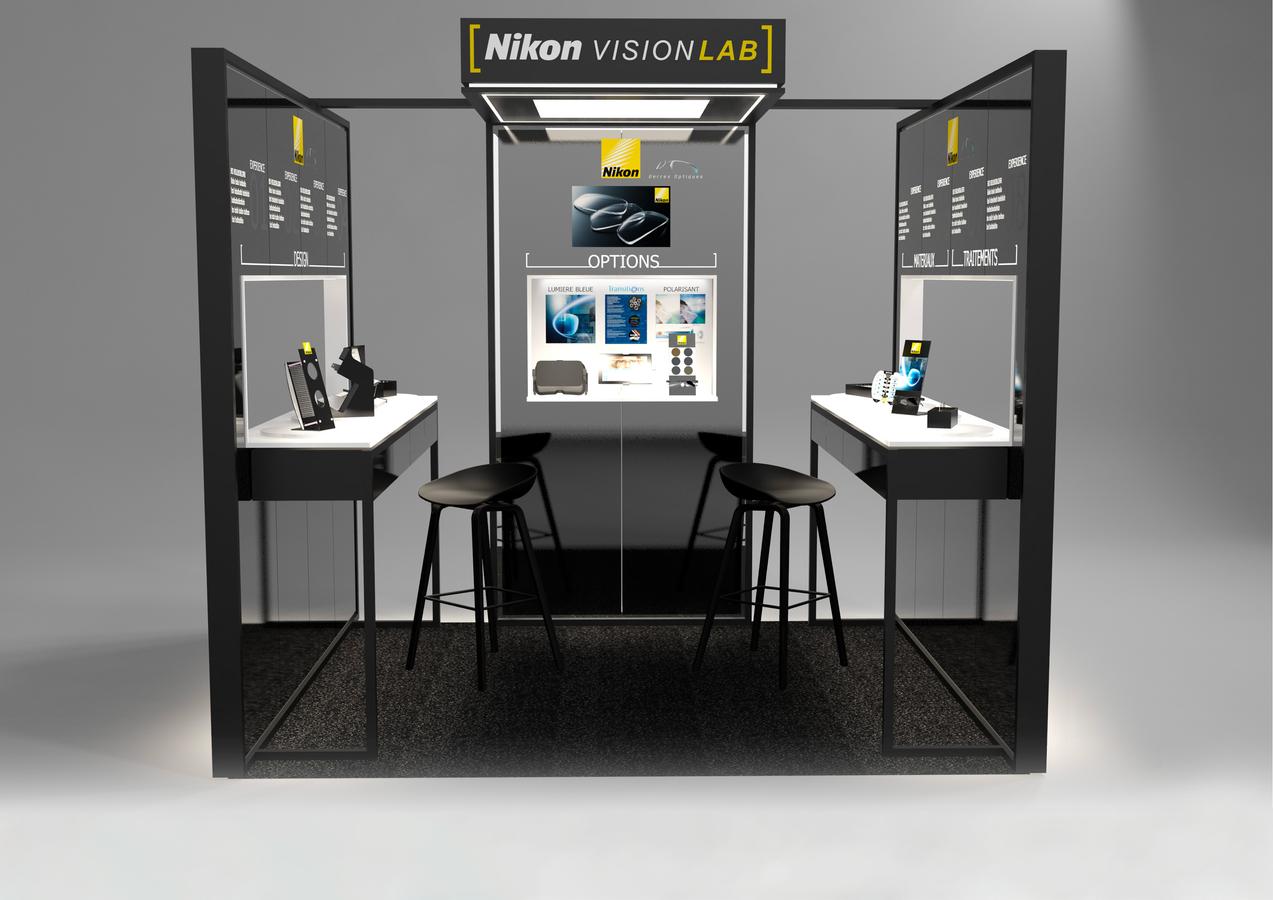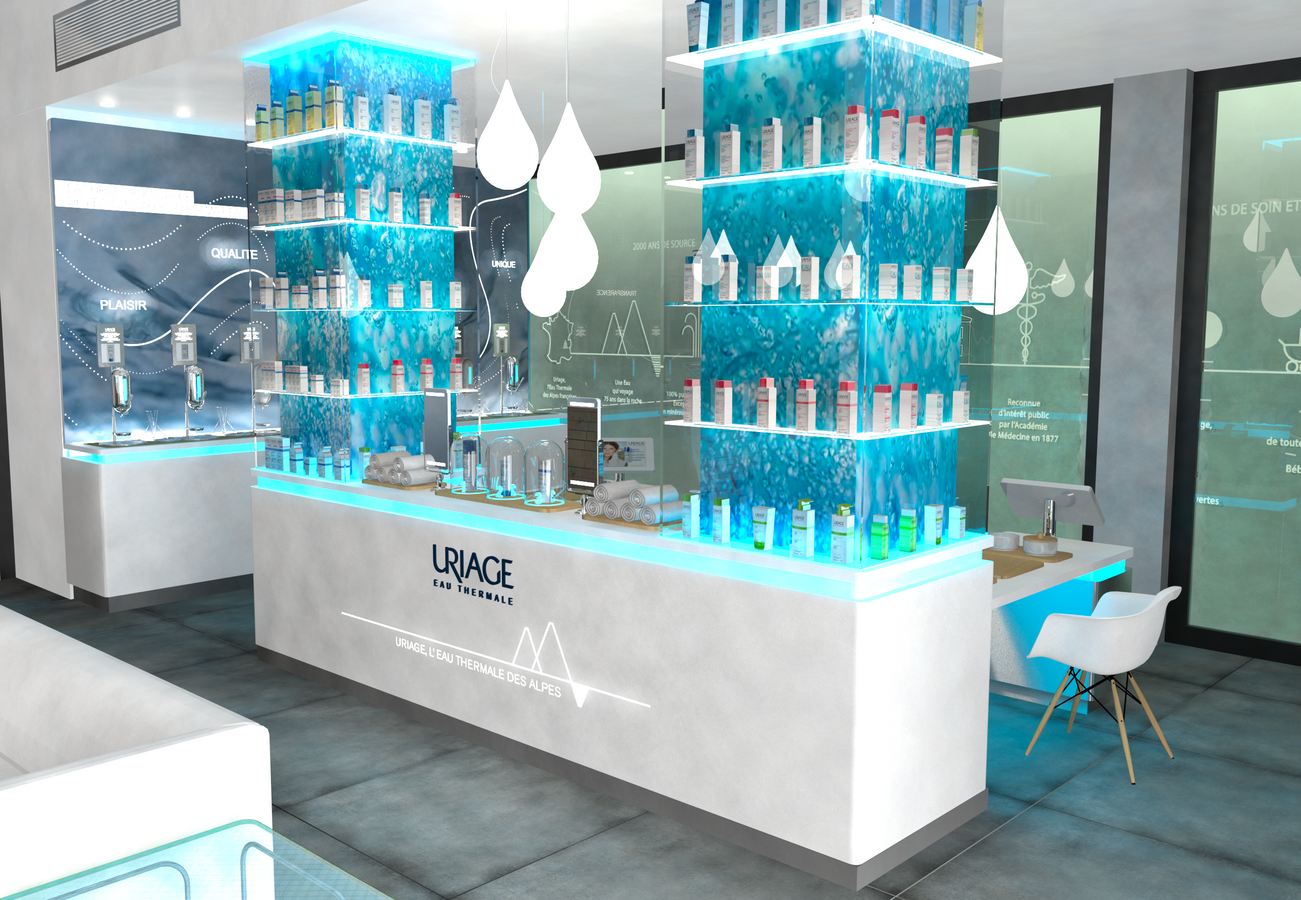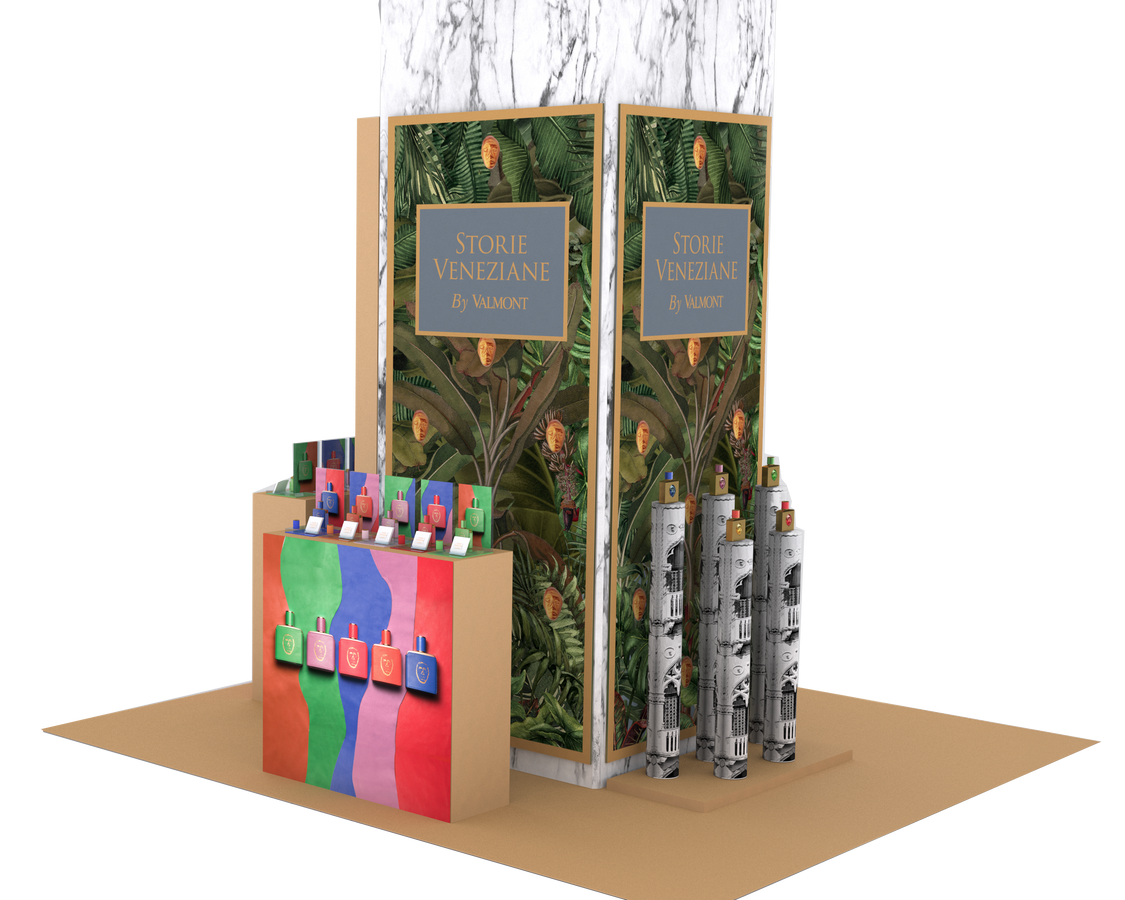 GUIDELINES AND GRAPHICS DEPARTMENT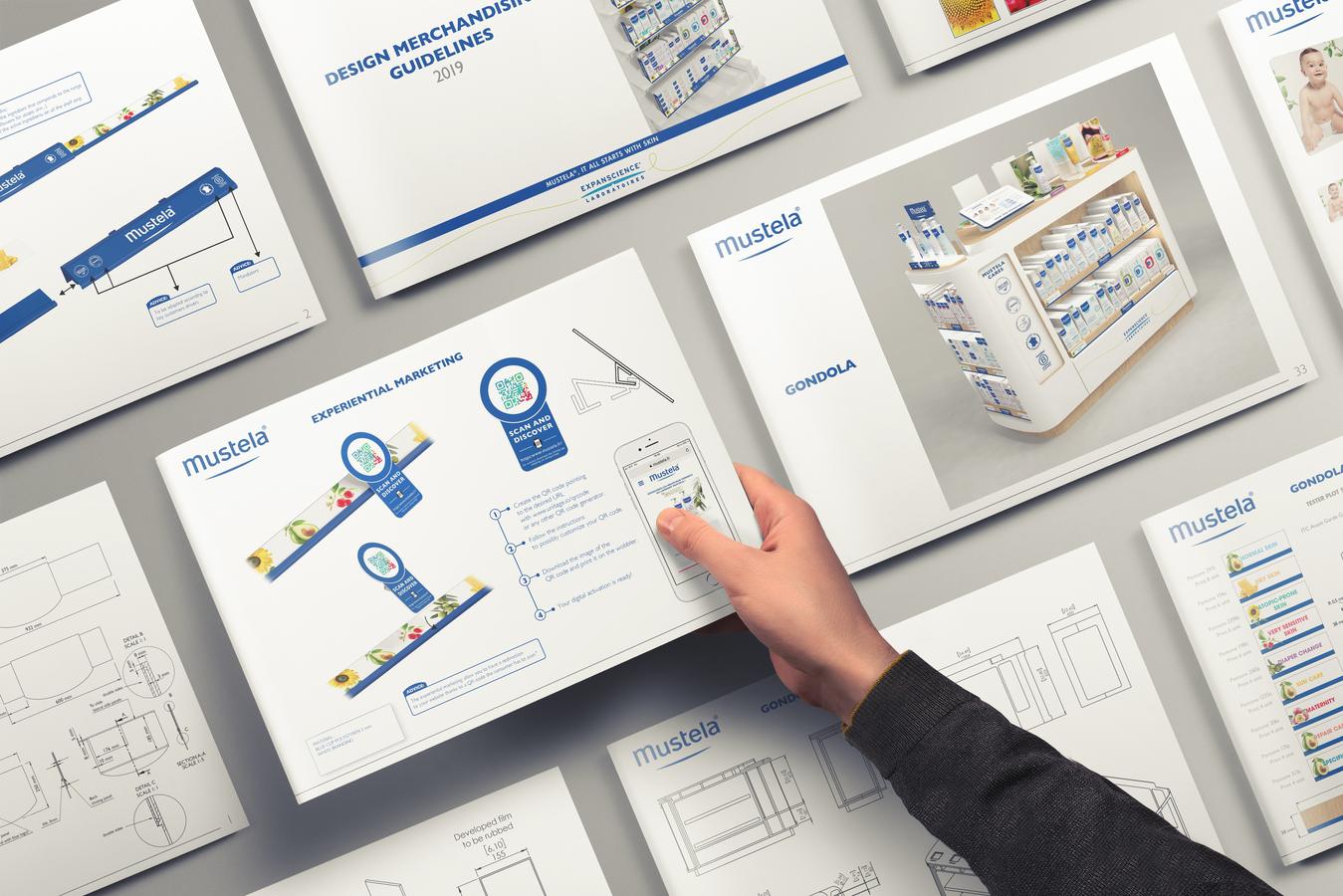 EXPERIENTIAL DESIGN
According to the objectives, we can improve in-store experience by designing materials with high added value that combine interactivity, media digitalization, and movement capture to create strong consumer engagement with the point of sale and your products. From digital to physical, from retail to the web, the dramatization of your offer now has no limits. We can also collect statistical data according to your requirements. To support you, one of the agency's User Experience Technologists takes care of technical development and integration in collaboration with our traditional business experts.