Back to projects
FRED JEWELRY CHRISTMAS WINDOW DISPLAY
As part of the NOEL 2020 concept, our agency designed the overall storytelling, conception, and production of the project through various window animations and counters inside.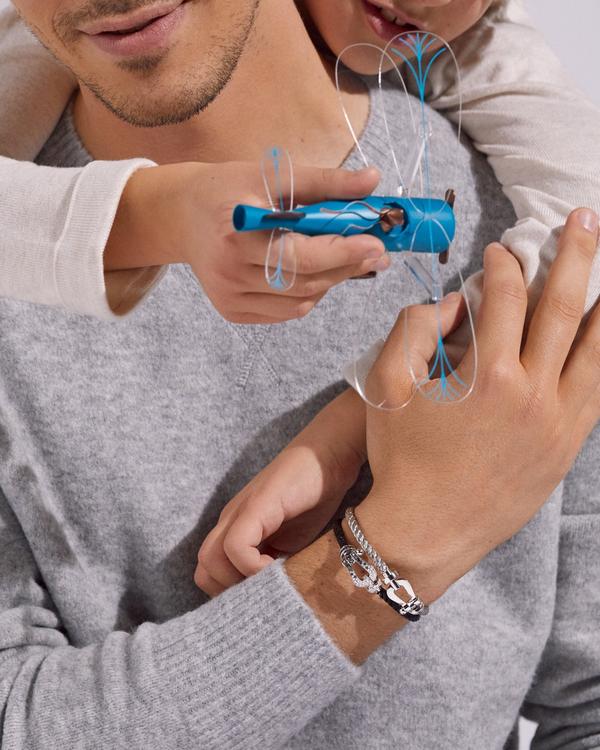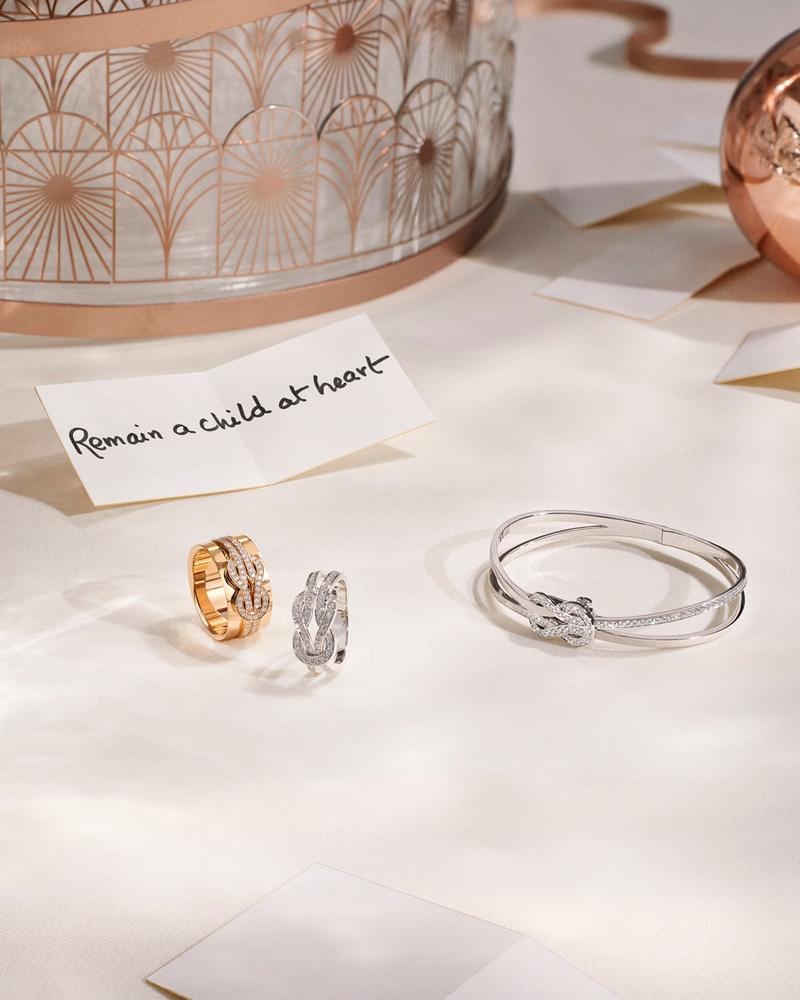 DIGITAL MEDIA, VISUAL MERCHANDISING, ACCESSORIES
MEDIA6 360 also came up with the sales accessories such as shopping bags and gifts, as well as the storyboard for the whole social media campaign.
These materials were deployed in around 100 Fred stores internationally, mainly in Asia and Europe.