Back to projects
POP UP KENZO COUTURE
For the launch of the KENZO Winter Capsule, MEDIA6 360 produced and installed the POP-UP Concept, located at Galeries Lafayette for their ephemeral collection. MEDIA6 360 teams realized the installation for a period of 3 weeks. The POP-UP Concept puts forward a unique experience with Arctic inspirations with an archive print from the 90's, the "polar bear" pattern.
Thanks to the KENZO team for their trust!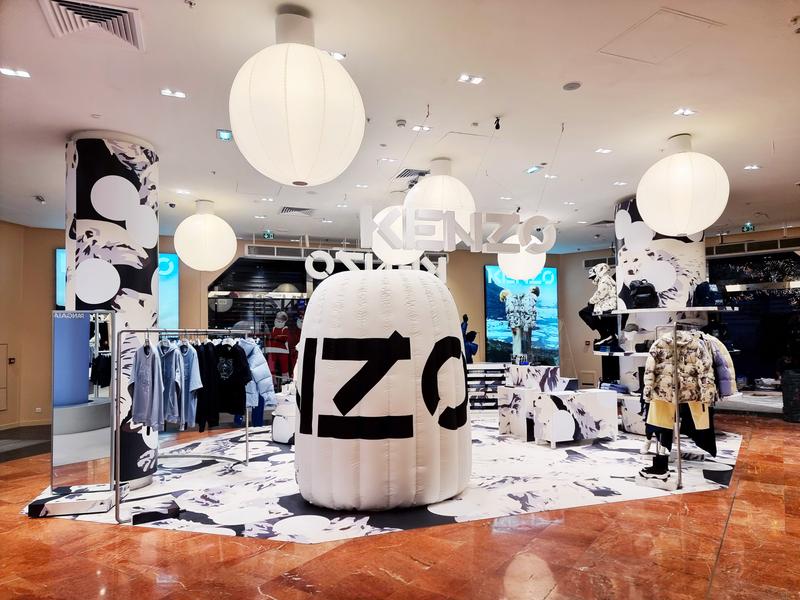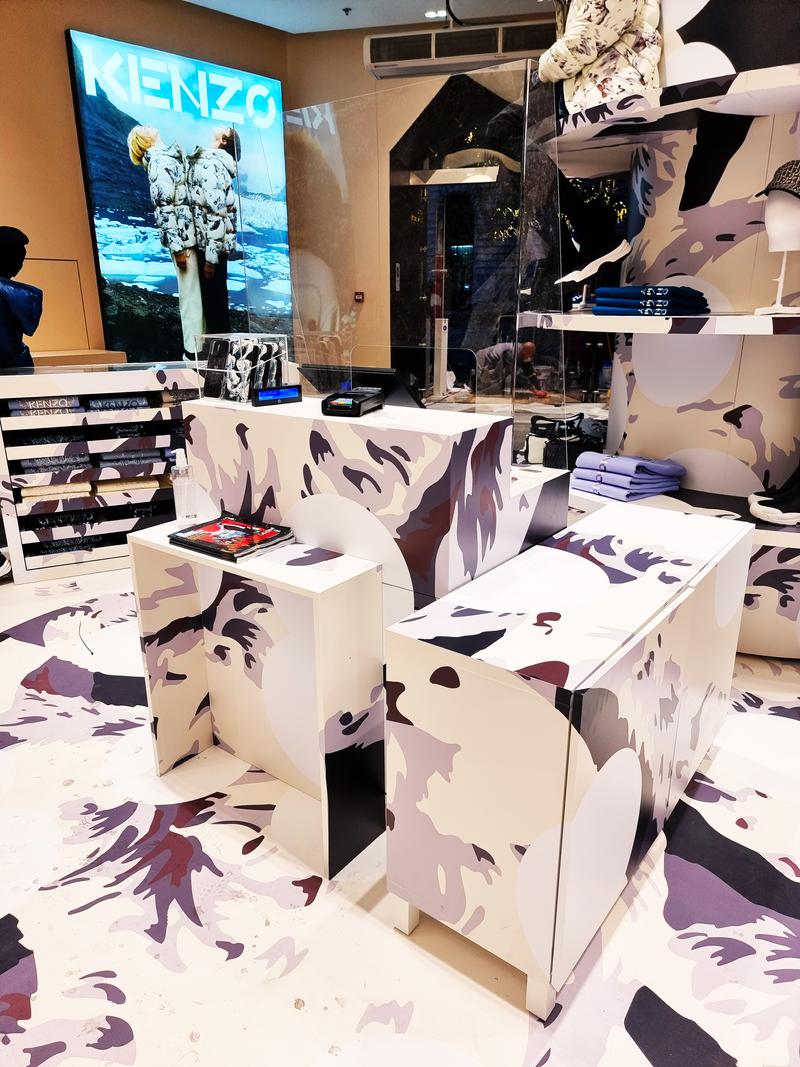 THE SOLUTION PROVIDED
As far as materials are concerned, it is a custom-made woodwork that is dressed with stickers, embellished with the Winter collection's print.