Back to projects
MOËT HENNESSY STAND
For the annual TFWA event, which brings together all the players in the Duty Free and Travel Retail industry, MEDIA6 360 produced and installed a magnificent stand for the prestigious brand Moët Hennessy, made entirely of recyclable materials.
Moët Hennessy trusted us to represent their brand and create a unique champagne tasting experience.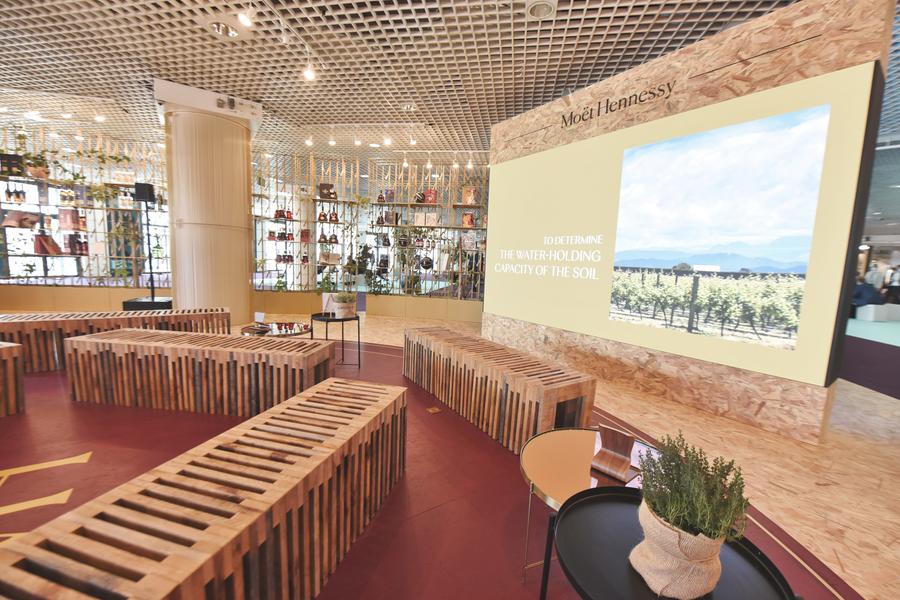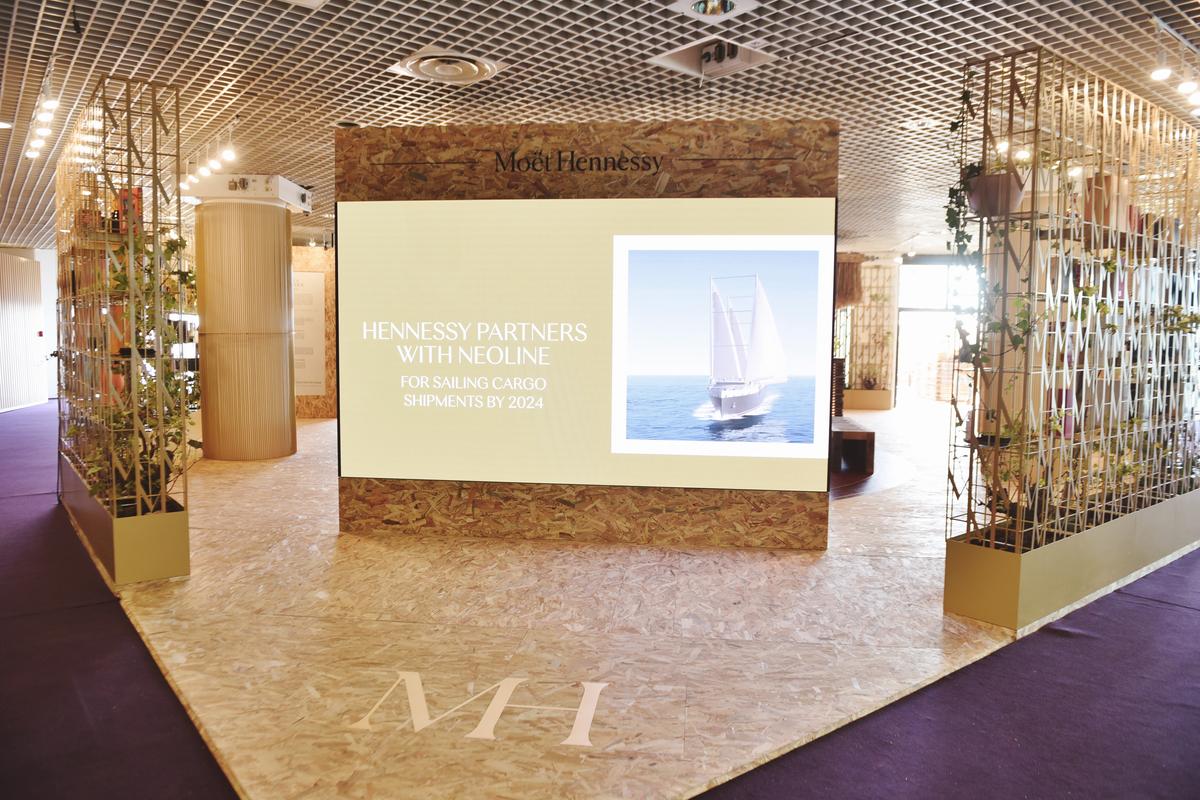 THE SOLUTION PROVIDED
Pour ce stand éco-conçu, nous avons fait appel aux artisans et aux communautés locales, les fauteuils ont été réalisés par le dernier fabricant provençal.
Entièrement recyclables et biosourcés, les bancs, eux, ont été fabriqués à partir de fûts de vin réutilisés et le plancher en OSB.