Back to projects
ESSILOR
ESSILOR wanted to give its best optician partners a sales space dedicated to optical lenses.
This Shop in Shop is intended to highlight personalization, the taking of measurements, and the properties of the lenses.
The aim is to give consumers a buying experience that makes an impact and make them understand the importance of digital measurement in the choice of lenses according to their needs and lifestyle.
High tech measuring column, augmented reality headset, phygital glass wall, WAM700 measuring device for ocular health, everything necessary for customized treatment and cutting edge advice.
We have also worked in partnership with the interior designer, Jeff Van Dyck, to design the top of the range, technical Eyelab area, which adds value to the ESSILOR brand.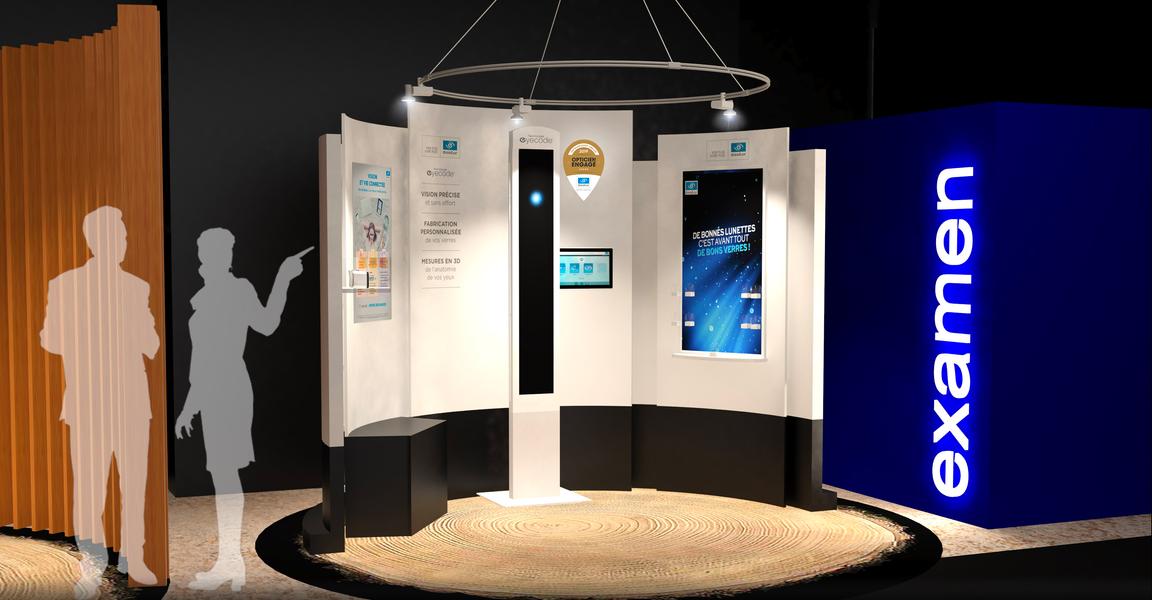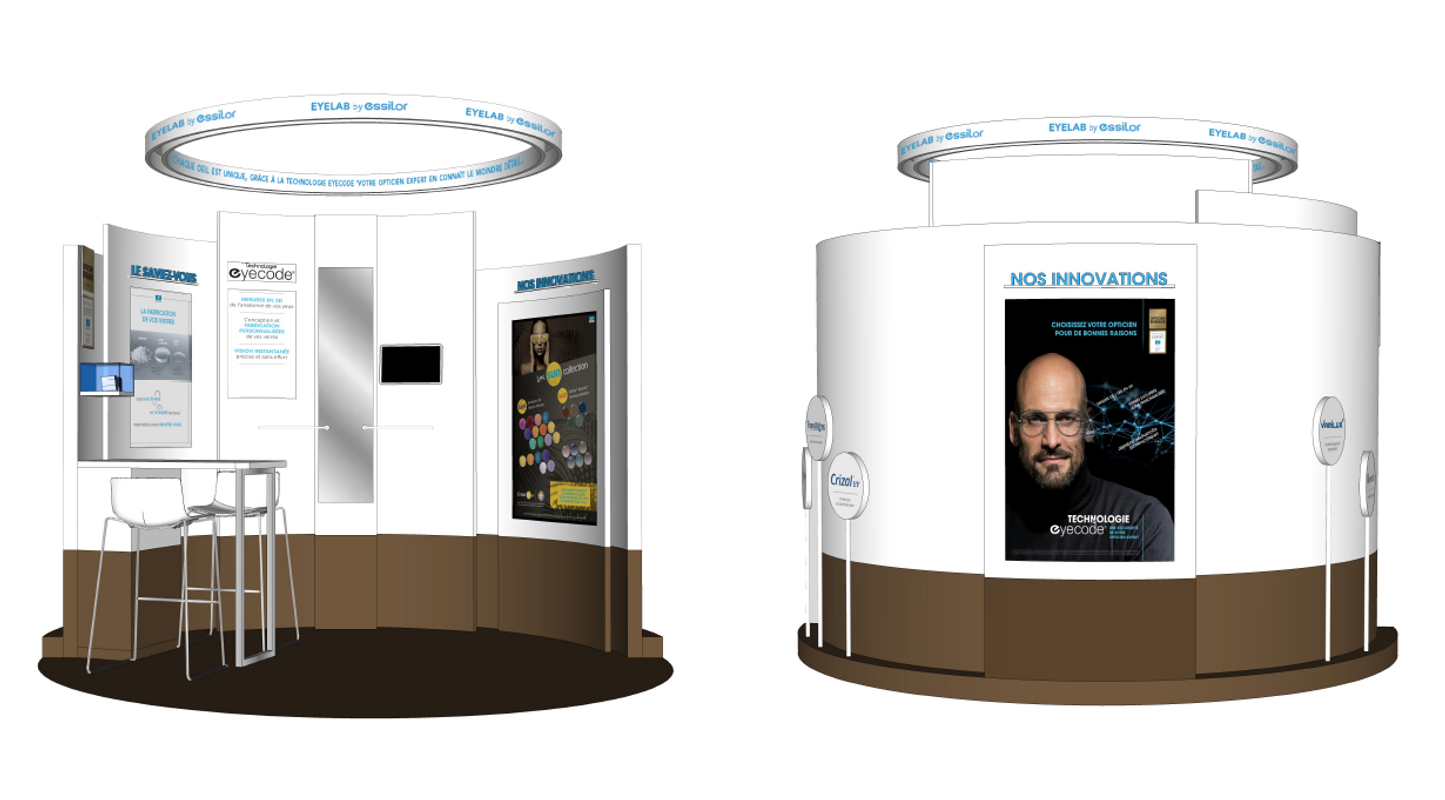 ESSILOR
MEDIA6 360 teams conducted many assignments: validating the ergonomics and feasibility of the Shop in Shop, carrying out audits at the opticians to prepare for fitting out the sites, and establishing guidelines for promoting the concept with other opticians.
This work was carried out jointly with the architect and IVS digital teams were also necessary and important to validate the functional and aesthetic aspects of the Shop in Shop while integrating the digital materials.
It took several months before the first partner opticians in mainland France and Réunion were equipped.